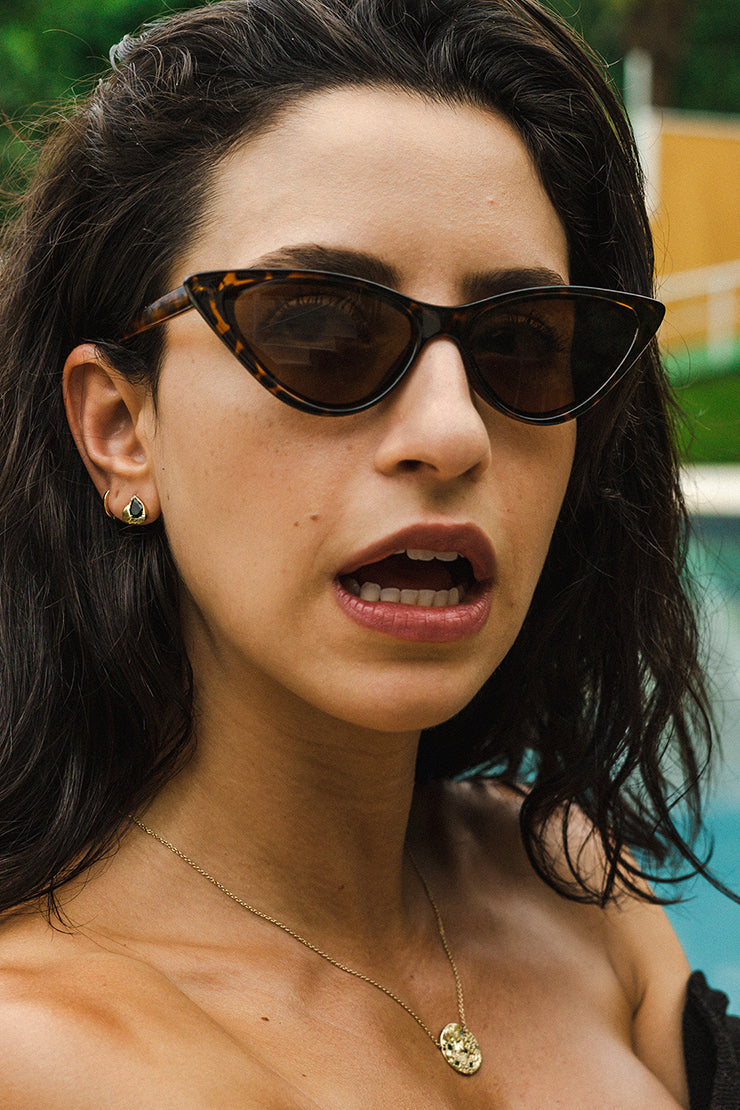 Contact Us
Customer Service
Phone: +44 79 039 50 004
Email: hello@adrianachede.com

Returns
Please e-mail us if you'd like to return/exchange your order, using the e-mail above or the form below using your order number at the title.
Can't find the answer to your question?
We're here to help
Drop your details below and we'll get back to you within a day.